Accommadation
Activities
Information
JØLSTER, SUNNFJORD AND SUROUNDING AREAS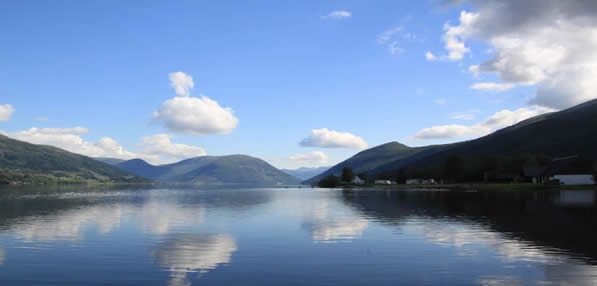 APPLIED, ART AND MUSEUMS.
Astruptunet, the home of the famous artist Nikolai Astrup, localize at Sandal at the southside of the lake Jølstravatnet.

Eikåsgalleriet, localize at Ålhus at the northside of th lake Jølstravatnet.

Jølstramuseet, localize at Vassenden across the river from Jølvassbu.
Audhild Vikens Vevstove, souvenirshop/Christmasstore localize at Skei.

Sunnfjord Museum, 10 km at the direction of Førde.

If you like more information, it`s a pleasure for us at Jølvassbu to help you.
You can bike up to Astruptunet, and others, and you can rent the bike from us.

More informations from Jølster, Sunnfjord and county at:

REISEMÅL SUNNFJORD