SPRING AND SUMMER
FISHING
Jølstra and the lake Jølstravatnet are an el dorado for troutfishing. You also may catch the Jølstratrout in the lots of small rivers or lakes in the area. Fishinglicence and some fishingtackle we have for sale, or you may rent a canoe, fishingtackle or a boat at the lake Jølstravatnet. You may fish direcktly from the riverbank at Jølvassbu Camping. If you need a litle training, we will ofcourse tell you the secret.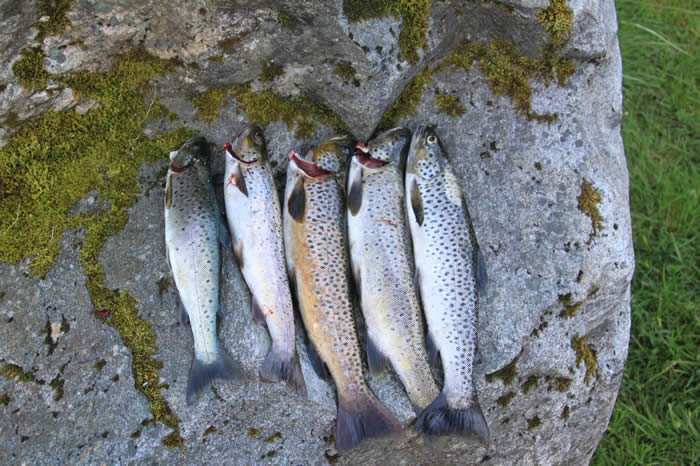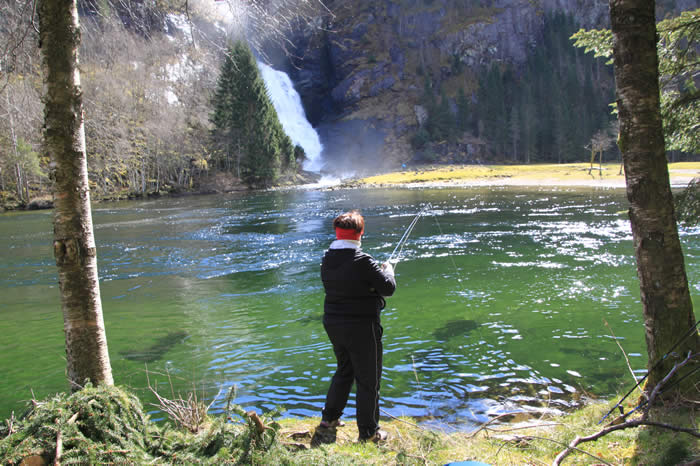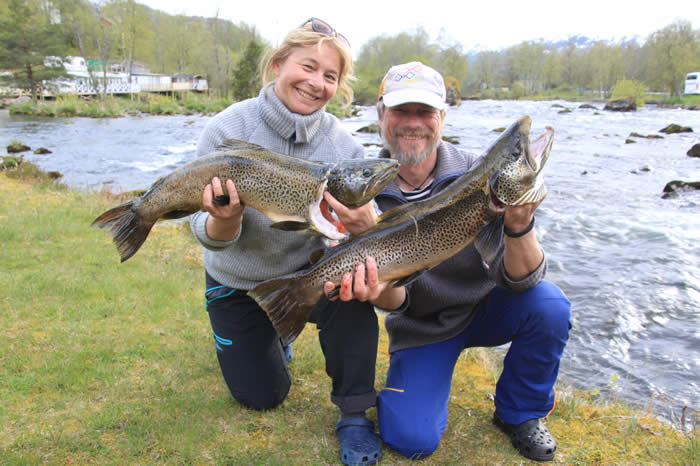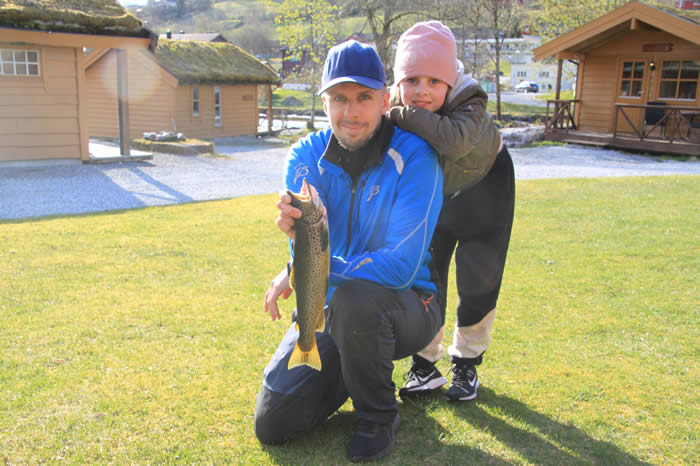 KAJAKKPADLING on JØLSTRAVATNET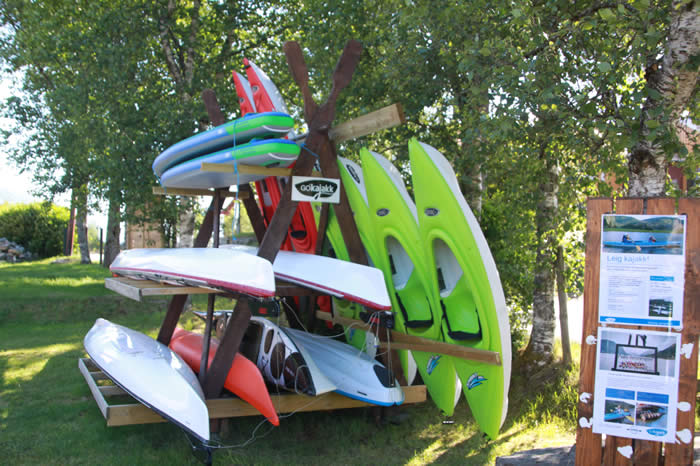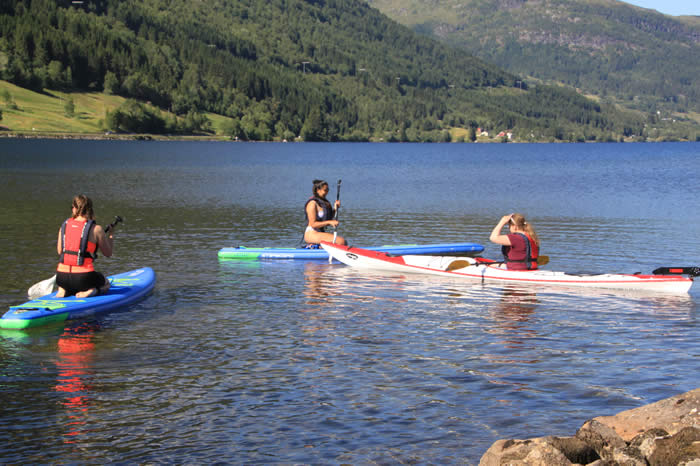 GO BATHING
At a distance from 100 m you may have a bathe in the lake and the water is warm and nice in the summertime. If you like, you can find your own small cove along the lake.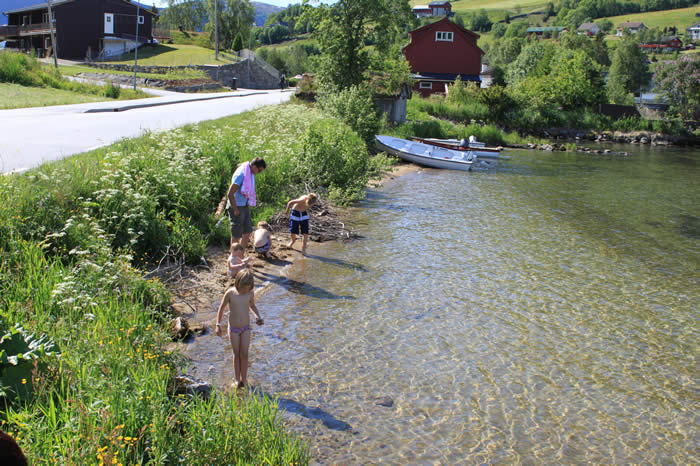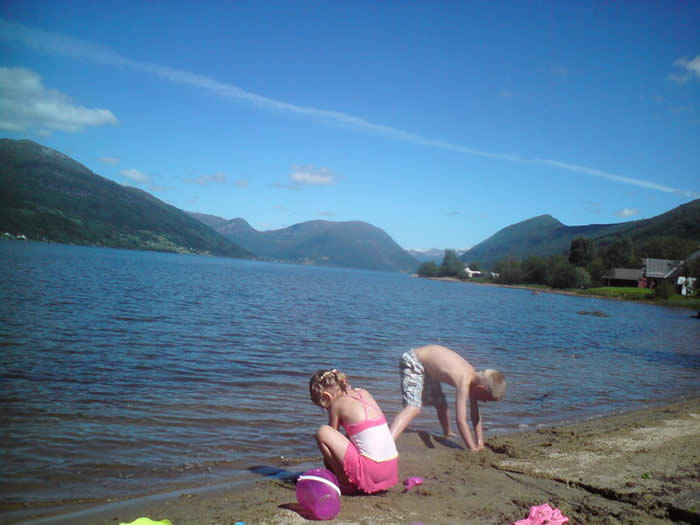 RAFTING
Jølster Rafting offers rafting in the river Stardalselva and the river Jølstra. Paintball, riversurfing a.o. Need more inforamtion, look at: Jølster Rafting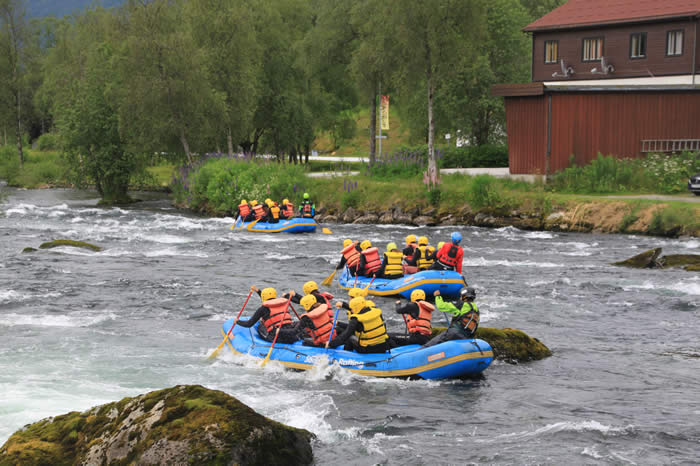 JØLSTER AUREFEST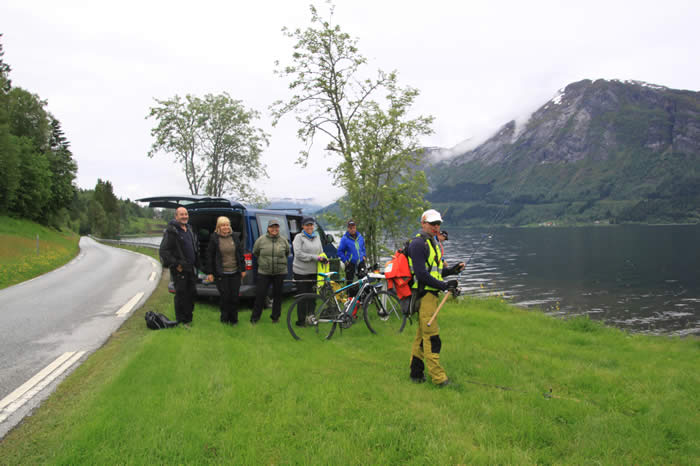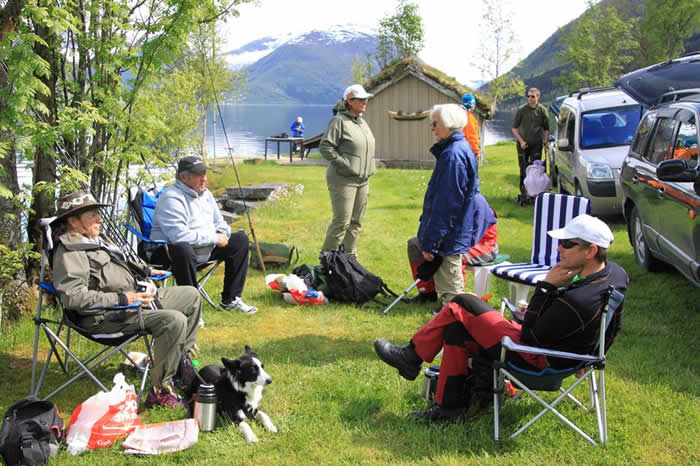 JØLSTERMARATON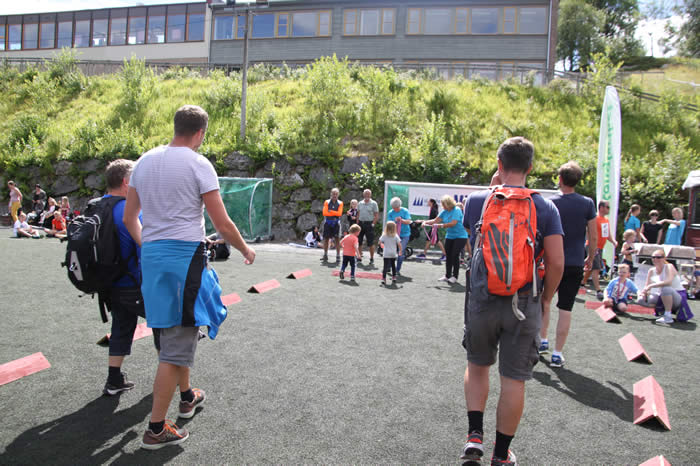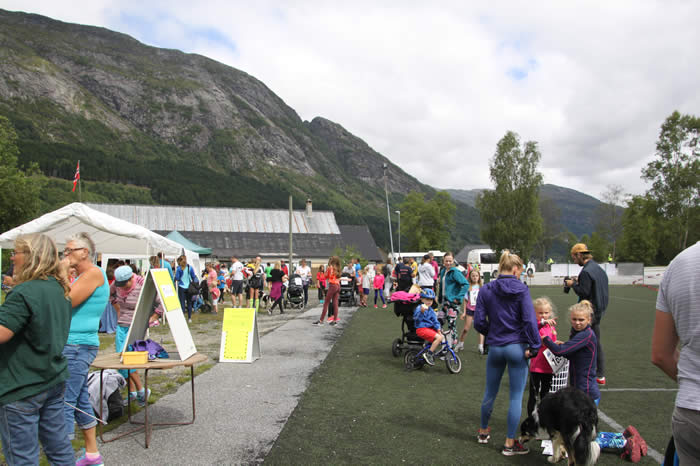 GOLF
Sunnfjord Golfklubb has a golf course, 9 hole par 70, length 4510 m, at
Vassenden. Web page: Sunnfjord Golfklubb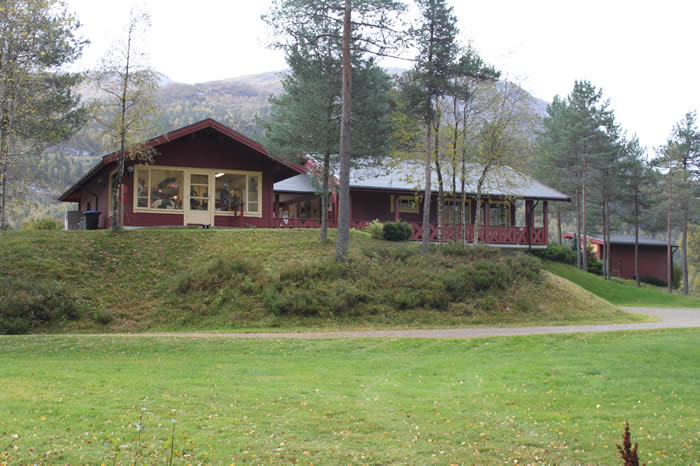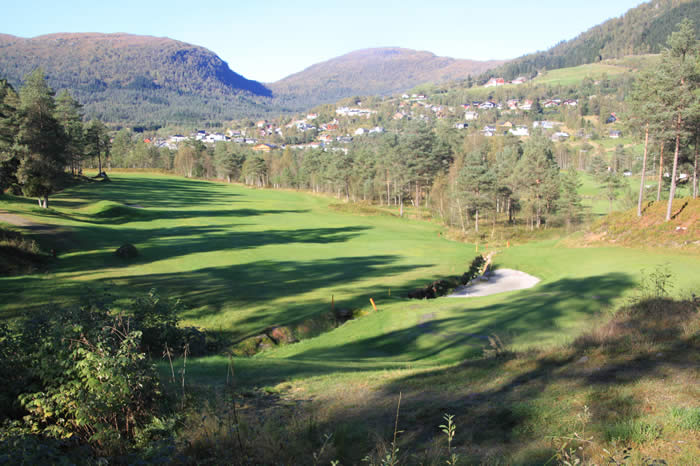 HIKING
The municipality Jølster has a beautiful, variable natur from wooded hillsides to precipitous mountains with glasier hat. The lake Jølstravatnet is the natural
center encircled from small rivers and lakes. Lots of marked hikingtracks, at
Jølvassbu we have lokal maps for rent, and we helps you with all information you need. Guide is necessary at the glacier.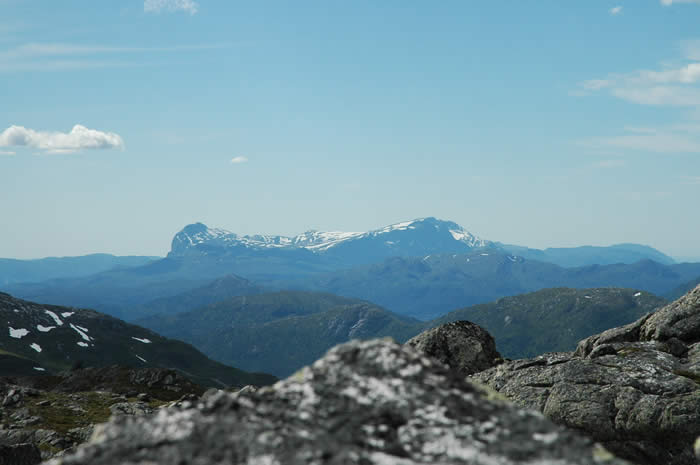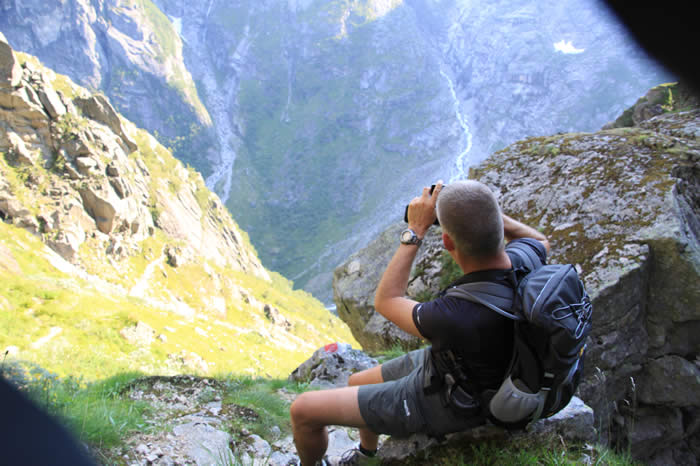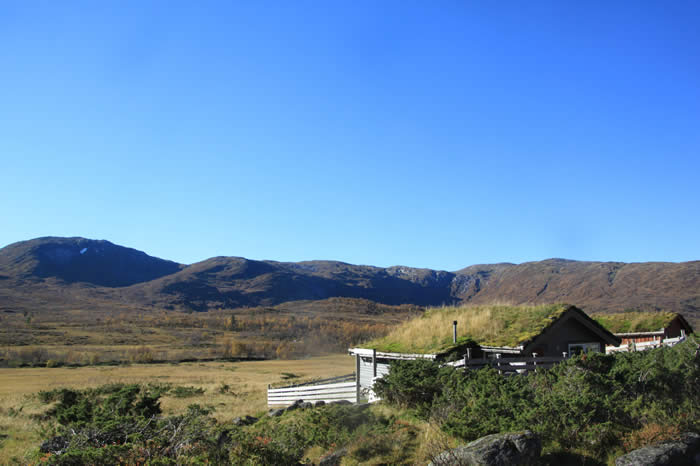 BIKING
At the southside of the lake Jølstravatnet, ca. 20 km from Vassenden to Skei, a quiet area for biking. Kombined with a visit to the museum Astruptunet, a nice trip. Jølvassbu has bikes for rent.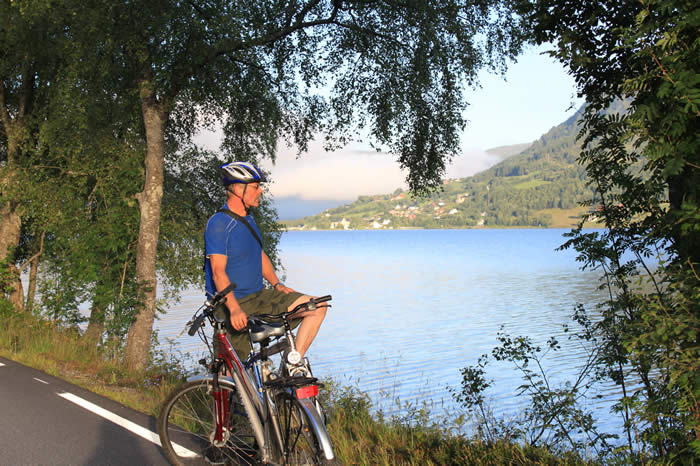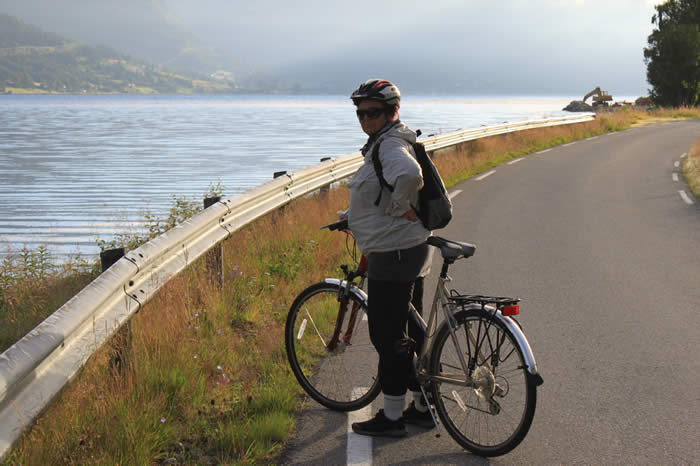 GLACIER TRIPS
Glacier Team og Jølster Rafting
offers profesjonell guiding at Haugabreen, a part of Jostedalsbreen.